Veteran's Day
.1918 ~ This is Armistice Day or Remembrance Day or Veterans Day or Victory Day or World War I Memorial Day. The name of this special day may be different in different places throughout many nations; but its significance is the same. It was on this day, at 11 a.m., that World War I ceased. The Allied and Central Powers signed an armistice agreement at 5 a.m. in Marshal Foch's railway car in the Forest of Compiegne, France. Even today, many still bow their heads in remembrance at the 11th hour of this the 11th day of the 11th month.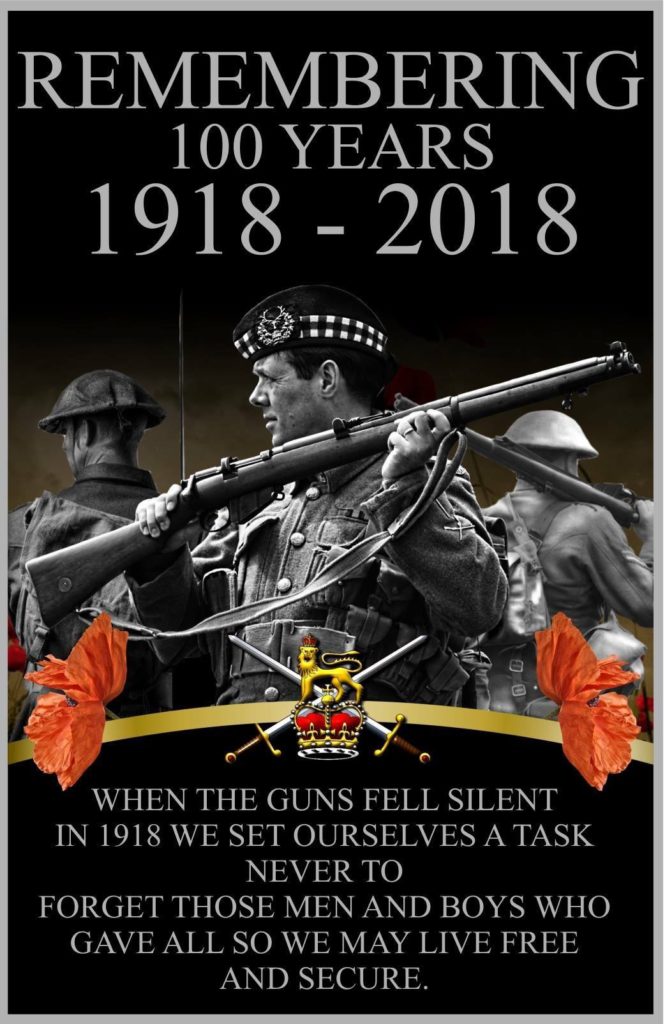 The Armistice of 11 November 1918 was the armistice that ended fighting on land, sea and air in World War I between the Allies and their opponent, Germany. Previous armistices had eliminated Bulgaria, the Ottoman Empire and the Austro-Hungarian Empire from the war.
Also known as the Armistice of Compiègne from the place where it was signed, it came into force at 11 a.m. Paris time on 11 November 1918  ("the eleventh hour of the eleventh day of the eleventh month") and marked a victory for the Allies and a complete defeat for Germany, although not formally a surrender.